We're with you every degree of the way.
Our insulated panels and Walk-Ins are fully customizable to help meet your exact demands, so let us help you explore the perfect solution to your Industrial needs.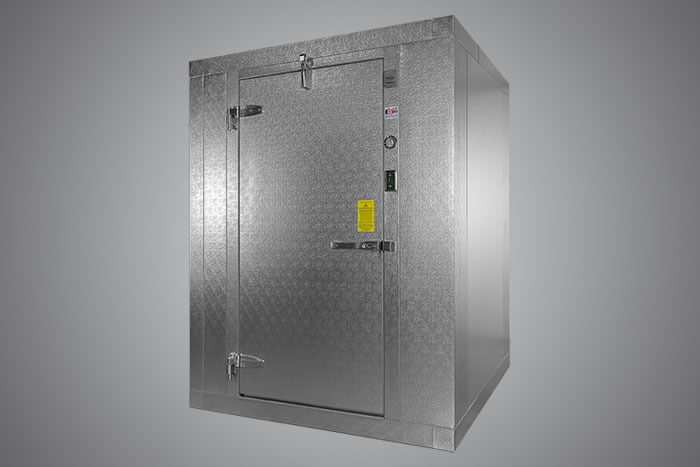 Leer manufactures Custom, Quick Ship, Indoor, and Outdoor Walk-Ins across our lineup of Soft Rail and Wood Rail Walk-Ins, and partners with industry-leading experts, to make sure you find solution for your Industrial Shelter needs.