We're with you every degree of the way.
Although globally recognized for our Ice Merchandisers' iconic red, snow-capped ICE decals, we have more for the packaged ice community. Let us help you explore the perfect solution to all your Ice Manufacturing needs.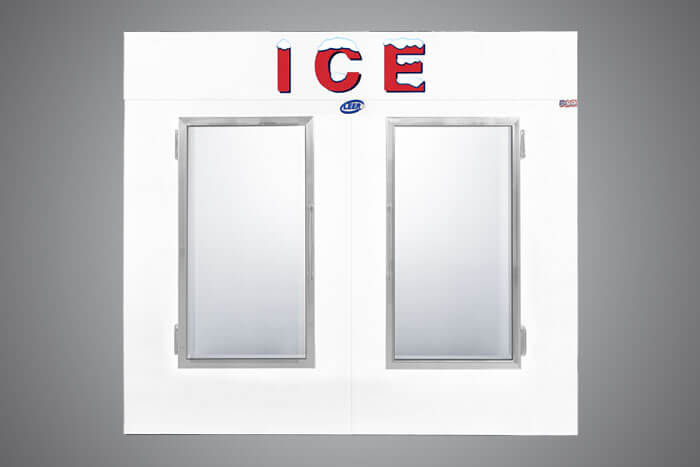 Leer is the industry leader in innovation, quality, lead-time and reliability across our lineup of customizable indoor, outdoor, and specialty Ice Merchandisers.
Where there's a need for ice isn't always convenient enough for a whole store. For remote locations, and services without 24/7 employees, Leer's Ice Vending Machines offer the most affordable, reliable and simplest solution to Ice Merchandising needs.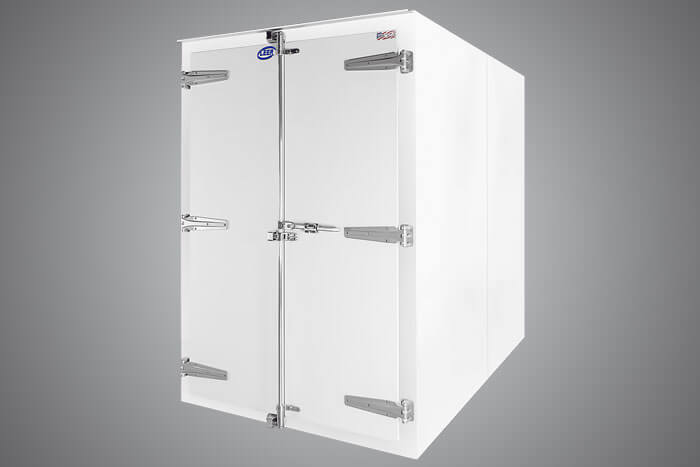 Optimized for Packaged Ice, Leer's Ice Transports utilize the same quality materials and construction as our Merchandisers but are designed to fit your on-the-go needs be that on a trailer or in the bed of your truck.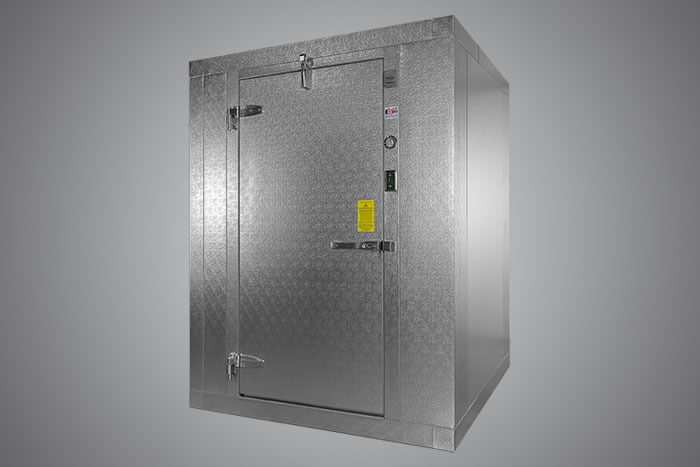 Whether you're building new, refurbishing, or expanding your Packaged Ice Warehouse, Leer manufactures Custom, Quick Ship, Indoor, and Outdoor Walk-Ins across our lineup of Soft Rail and Wood Rail Walk-Ins to make sure you find solution for your needs.