We're with you every degree of the way.
We understand the importance of every degree, especially when your fine craft is an art and a science. Let us help you determine the perfect solution to your Brewery or Winery needs.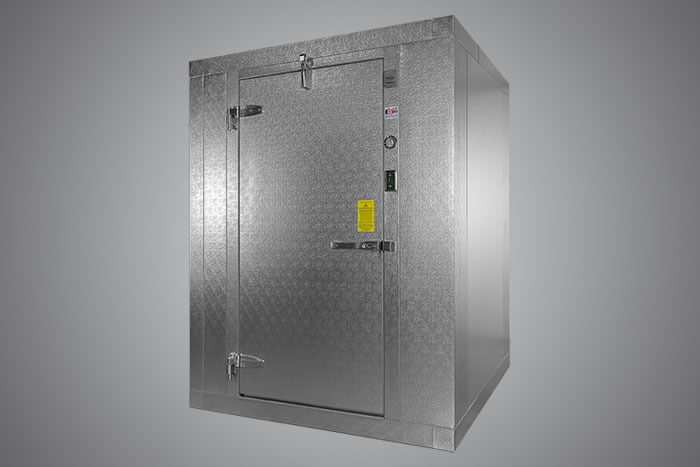 Whether you're brewing, merchandising or storing inventory, Leer manufactures Custom, Quick Ship, Indoor, and Outdoor Walk-In Coolers & Freezers across our lineup of Soft Rail and Wood Rail Walk-Ins to make sure you find the right solution for your needs.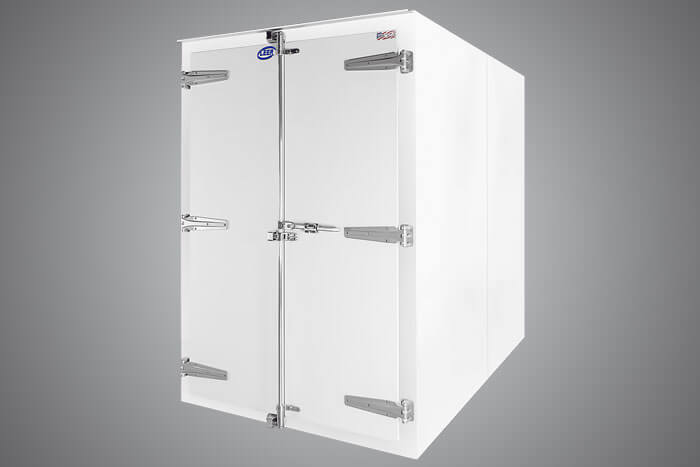 Leer's Refrigerated Transports & Truck Bodies are designed to fit your on-the-go needs transporting or storing beer/wine, be that on a trailer or in the bed of your truck.
Leer's Refrigerated Reach-In Storage units offer a versatile solution by offering customizable and fully weatherproof outdoor units.