We're with you every degree of the way.
If you'd like to service your visitors 24/7 throughout your whole park, let us help you determine the perfect solution to your Campground or RV Park needs.
Where there's a need for ice isn't always convenient enough for a whole store. For remote locations, and services without 24/7 employees, Leer's Ice Vending Machines offer the most affordable, reliable and simplest solution to Ice Merchandising needs.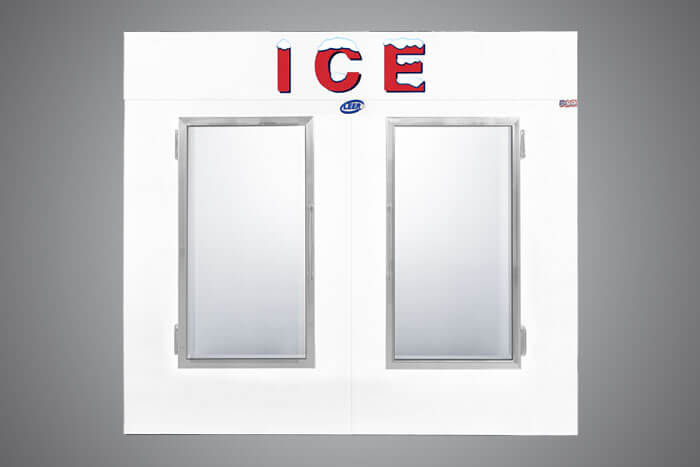 Leer is the industry leader in innovation, quality, lead-time and reliability across our lineup of customizable indoor, outdoor, and specialty Ice Merchandisers.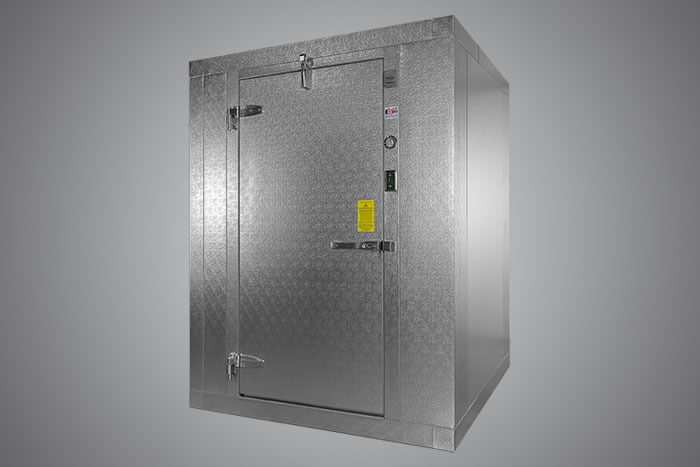 Whether your park offers foodservice or a small convenience store, Leer manufactures Custom, Quick Ship, Indoor, and Outdoor Walk-In Coolers & Freezers across our lineup of Soft Rail and Wood Rail Walk-Ins to make sure you find the right solution for your needs.