Trusted partner in temperature-controlled storage solutions.
We're with you every degree of the way.
You're buying from a group of proud employee-owners who confidently stand behind every unit that passes through our manufacturing facilities because:
Reason #3: Our products are intelligent-by-design because we know every degree matters.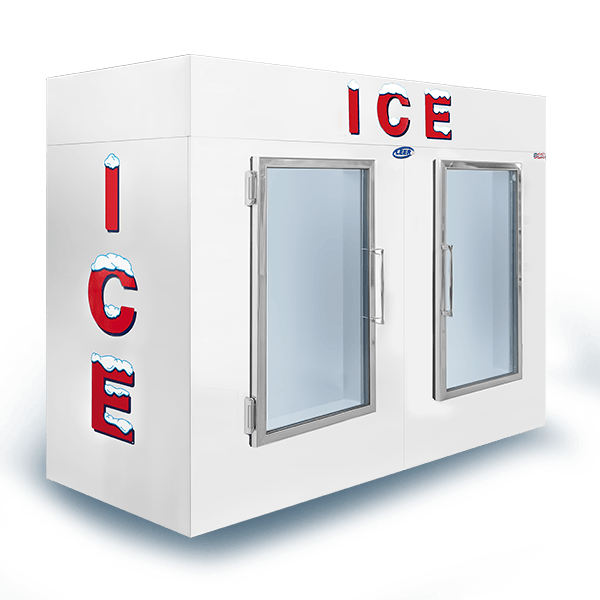 For ice manufacturers, retail store owners, and special sites alike, Leer is the industry leader in innovation, quality, lead-time and reliability across our lineup of customizable indoor, outdoor, international and specialty Ice Merchandisers.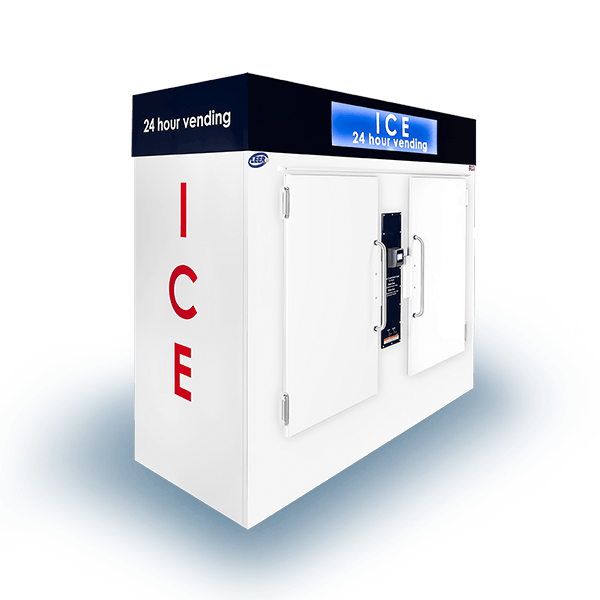 Where there's a need for ice isn't always convenient enough for a whole store. For remote locations, and services without 24/7 employees, Leer's Ice Vending Machines offer the most affordable, reliable and simplest solution to Ice Merchandising needs.
Leer's Transport Trailers & Truck Bodies utilize the same quality materials and construction as our Merchandisers, but are designed to fit your on-the-go needs be that on a trailer or in the bed of your truck. Multi-temp capabilities make it possible for a single unit to operate as a Cooler, Freezer, or for Ice and can be changed at any time.
For more information on our new
turnkey 5×10 Transport Trailer, click here.
For Restaurant, C-Store, and business owners alike looking to maximize their revenue generating space, Leer's Refrigerated Reach-In Storage units offer a versatile solution to their storage needs by offering customized weatherproof units that feature small footprints but large capacities.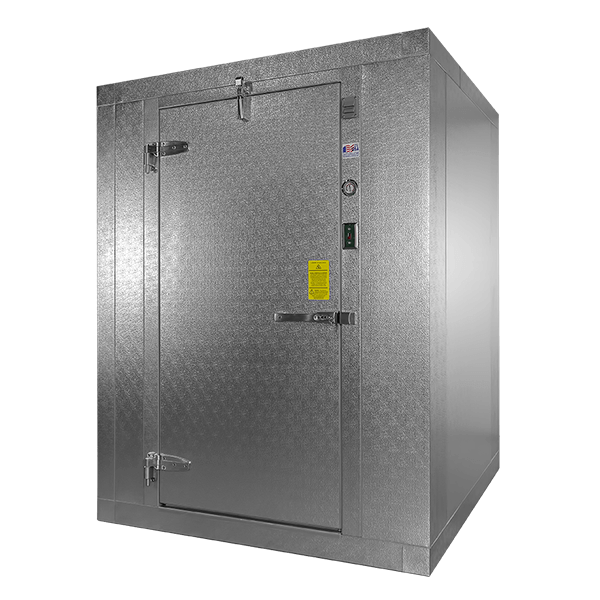 For Foodservice, Healthcare, Industrial, Scientific and Specialty applications alike, Leer manufactures custom designed Walk-In Replacement Doors, Coolers, Freezers, Combo Boxes, and Chambers across our lineup of Soft Rail and Wood Rail Walk-Ins.
Leer is a proud Tier 1 OEM Supplier in an array of industries, for both Cabinet/Reach-In and Walk-In products. We'll assist every step of the way from concept to manufacturing.
Use our complete guide for sourcing genuine Leer parts whether its for our Ice Merchandisers, Ice Vending Machines, Refrigerated Reach-In Storage units, Transports & Truck Bodies, or any of our Walk-In products.