Your complete guide for sourcing
genuine Leer parts.
You're buying from a group of proud employee-owners who confidently stand behind every unit that passes through our manufacturing facilities because:
Reason #1: You have our lifetime support – we're with you every degree of the way.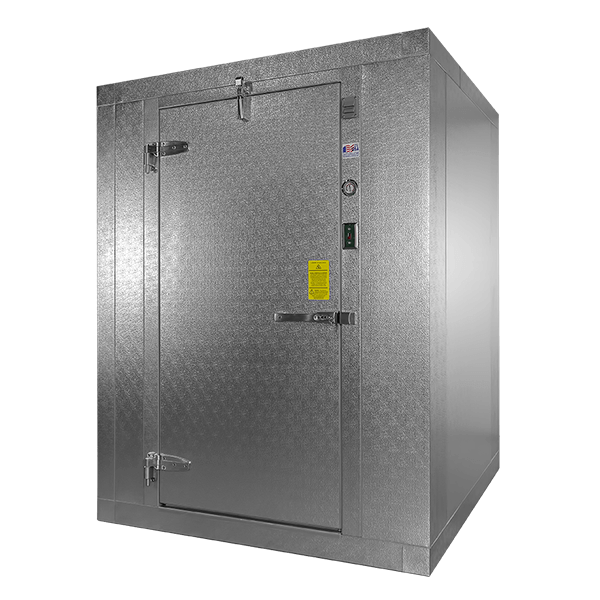 Checkout our online e-commerce store for your complete source of genuine Leer Walk-In Parts for our Soft Rail and Wood Rail product lines.