We're with you every degree of the way.
For every restaurant, there are key considerations to help determine the perfect Walk-In for you. For instance, in pizza applications low-velocity coils should be considered to help prevent dough from drying out. For bars, storage temperature can affect the shelf life of beer. Let us help you explore the perfect solution to your Restaurant and Bar foodservice needs.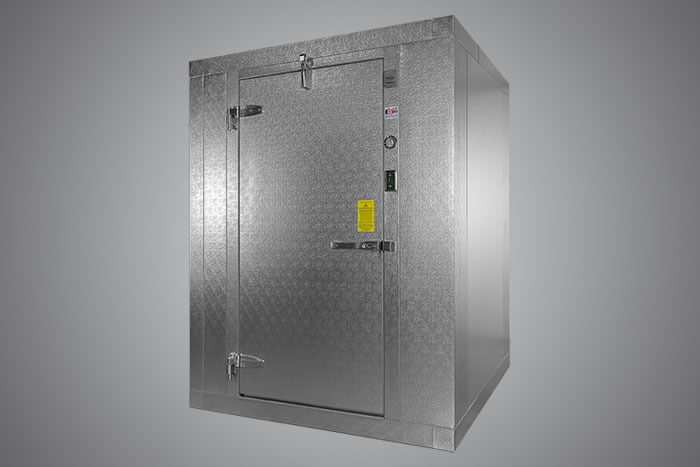 Every Restaurant and Bar has a need to keep their products cold or frozen. Leer manufactures Custom, Quick Ship, Indoor, and Outdoor Walk-In Coolers & Freezers across our lineup of Soft Rail and Wood Rail Walk-Ins to make sure you find the right solution for your needs.
For Restaurants and Bars with overflowing Walk-Ins, undergoing renovation, or looking to maximize their revenue generating space, Leer's Refrigerated Reach-In Storage units offer a versatile solution by offering customizable and fully weatherproof outdoor units.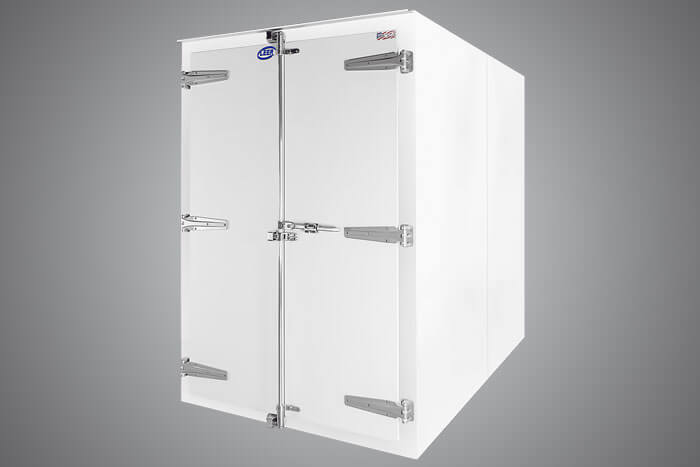 For Restaurants and Bars looking to cater, store, or take their products on the go, Leer's Refrigerated Transports & Truck Bodies are available in three optimized temperature settings for cooler, freezer, and ice.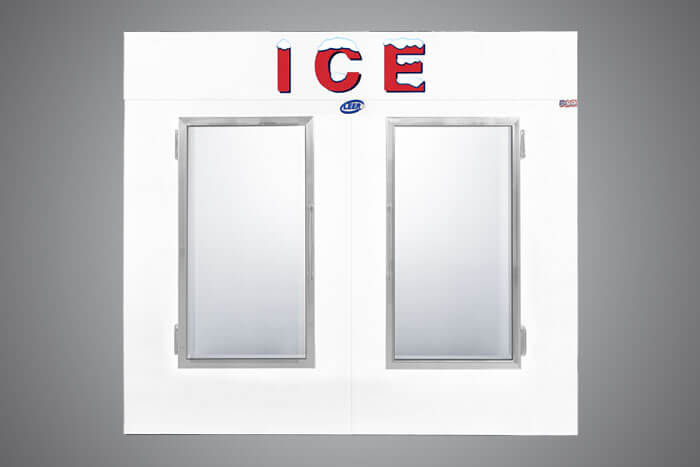 For Restaurants and Bars using ice faster than they can produce it, store extra ice in a Leer Ice Merchandiser. Leer is the industry leader in innovation, quality, lead-time and reliability across our lineup of customizable indoor, outdoor, and specialty Ice Merchandisers.