Your Trusted Partner In Temperature-Controlled Storage Solutions
We're with you every degree of the way.
Through decades of commitment to product development, customer service and a relentless focus on American-made manufacturing excellence, Leer has continued to shape and drive innovation in the temperature-controlled storage industry. We're dedicated to the success of all our customers – be that customers of our iconic white Ice Merchandisers, Ice Vending Machines, Refrigerated Transport Trailers, Reach-In Storage Freezers, or our custom-built Walk-In Coolers & Freezers.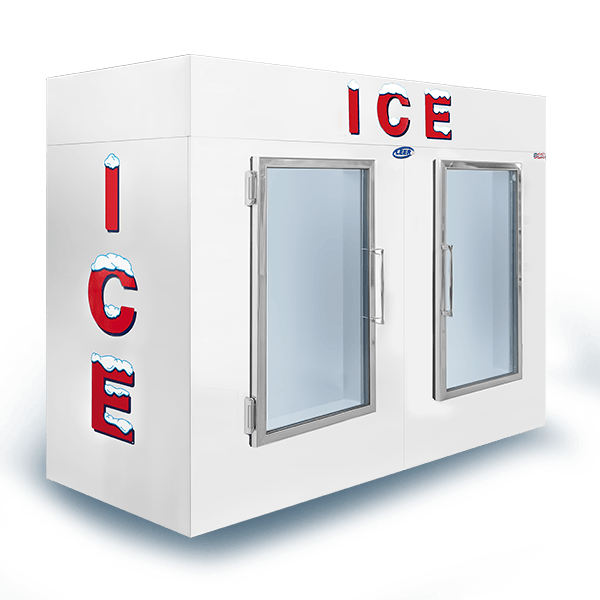 For ice manufacturers, retail store owners, and special sites alike, Leer is the industry leader in innovation, quality, lead-time and reliability across our lineup of customizable indoor, outdoor, international and specialty Ice Merchandisers.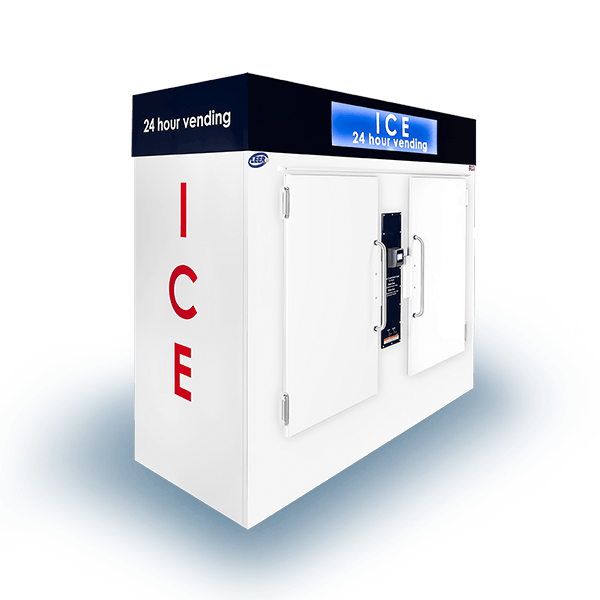 Where there's a need for ice isn't always convenient enough for a whole store. For remote locations, and services without 24/7 employees, Leer's Ice Vending Machines offer the most affordable, reliable and simplest solution to Ice Merchandising needs.
For Restaurant, C-Store, and business owners alike looking to maximize their revenue generating space, Leer's Refrigerated Reach-In Storage units offer a versatile solution to their storage needs by offering customized weatherproof units that feature small footprints but large capacities.
Leer's Transport Trailers & Truck Bodies utilize the same quality materials and construction as our Merchandisers, but are designed to fit your on-the-go needs be that on a trailer or in the bed of your truck. Multi-temp capabilities make it possible for a single unit to operate as a Cooler, Freezer, or for Ice and can be changed at any time.
For more information on our new
turnkey 5×10 Transport Trailer, click here.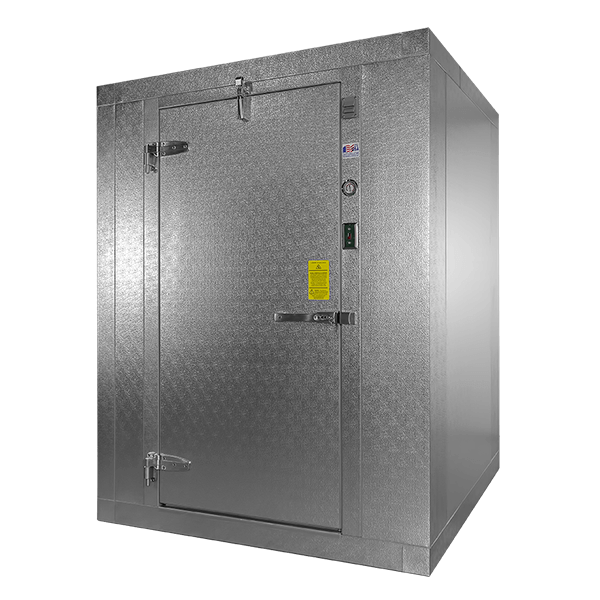 For Foodservice, Healthcare, Industrial, Scientific and Specialty applications alike, Leer manufactures custom designed Walk-In Replacement Doors, Coolers, Freezers, Combo Boxes, and Chambers across our lineup of Soft Rail and Wood Rail Walk-Ins.
Use our complete guide for sourcing genuine Leer parts whether its for our Ice Merchandisers, Ice Vending Machines, Refrigerated Reach-In Storage units, Transports & Truck Bodies, or any of our Walk-In products.