We're with you every degree of the way.
Whether you're a chef cooking at a restaurant or a new ghost kitchen, we're confident that Leer's lineup of temperature-controlled storage solutions will provide you the worry-free refrigeration your new ghost kitchen needs.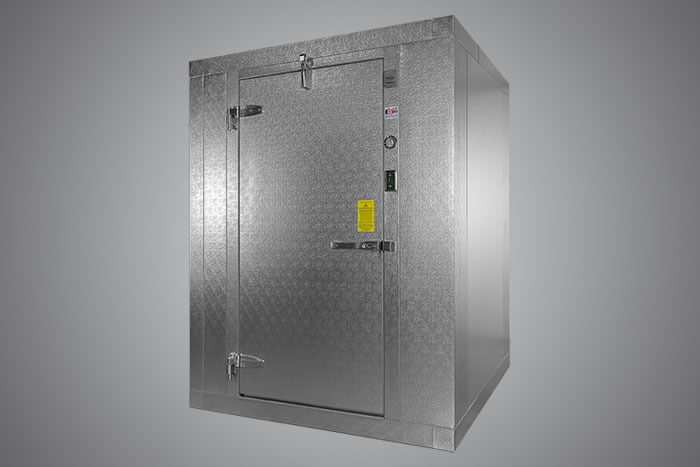 Every Kitchen has a need to keep their products cold or frozen. Leer manufactures Custom, Quick Ship, Indoor, and Outdoor Walk-In Coolers & Freezers across our lineup of Soft Rail and Wood Rail Walk-Ins to make sure you find the right solution for your needs.
For Restaurants and Bars with overflowing Walk-Ins, undergoing renovation, or looking to maximize their revenue-generating space, Leer's Refrigerated Reach-In Storage units offer a versatile solution by offering customizable and fully weatherproof outdoor units.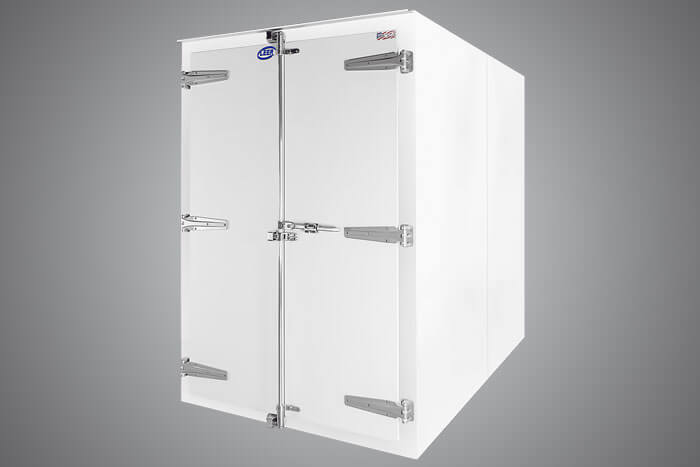 For Restaurants and Bars looking to cater, store, or take their products on the go, Leer's Refrigerated Transports & Truck Bodies are available in three optimized temperature settings for cooler, freezer, and ice.