We're with you every degree of the way.
Throughout our experience in hundreds of stores, we have learned the unique demands of C-Stores of one aisle or a hundred. Let us help you explore the perfect solution to your Convenience Store needs.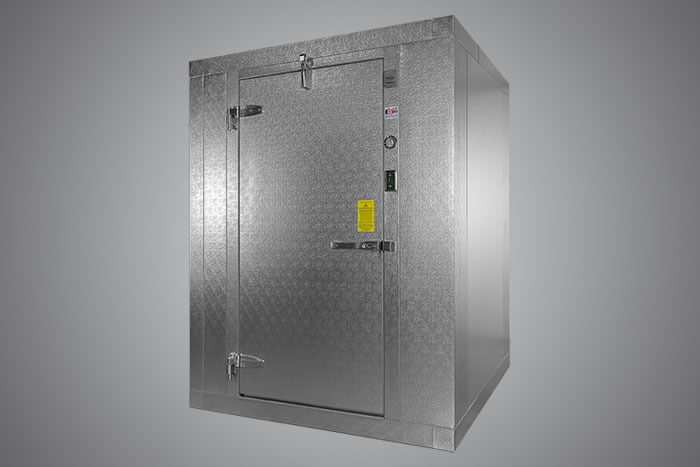 Every Convenience Store has a variety of products they need to keep cold or frozen. Whether you're merchandising or storing inventory, Leer manufactures Custom, Quick Ship, Indoor, and Outdoor Walk-In Coolers & Freezers across our lineup of Soft Rail and Wood Rail Walk-Ins to make sure you find the right solution for your needs.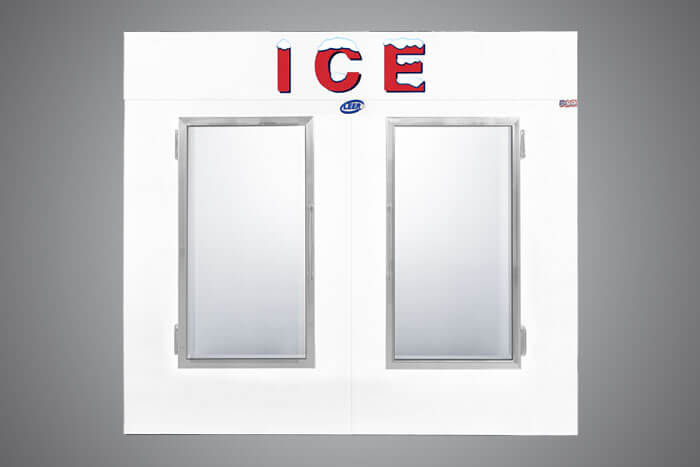 Leer is the industry leader in innovation, quality, lead-time and reliability across our lineup of customizable indoor, outdoor, and specialty Ice Merchandisers.
The self-checkout lane for ice. For remote locations, and services without 24/7 employees, Leer's Ice Vending Machines offer the most affordable, reliable and simplest solution to Ice Merchandising needs.
For Convenience Stores looking to maximize their revenue generating space, Leer's Refrigerated Reach-In Storage units offer a versatile solution by offering customizable and fully weatherproof outdoor units.